"The wand chooses the wizard, remember…" This theory from Harry Potter movies is just as controversial as another, but real, fact that many people fail to grasp—"The houses age too, remember…"
Like humans, houses age too. However, they don't necessarily have to die. There are few things you can do—and you must do—to revitalize your home and extend its longevity to the next generation. Unfortunately many people don't seem to understand this simple process, eventually ending up with a weak-standing house that now needs a full restoration work, which unsurprisingly cost in thousands.
Meaning, your already wrecked financial position, is now even more critical.
If only you were a little more careful earlier!
Don't want to spend more? Want your decade-old house shine bright like the new ones?
To escape the large future expense, to keep your house shine bright like a new one and to keep your family fine and healthy in an equally healthy home, you must take few essential steps right away.
Here are 5 to-do things to keep your decade old house in good condition without lavish spending-
Keep the space clean and un-congested
When it comes to stacking your house with stuffs, be a minimalist. Have only what's essential and needed. You don't need that extra chair that nobody sits on; why would you need 2 different closets for yourself; do you really need an extra cabinet. Get rid of what's not necessary. And make your house look clean, spacious and uncongested.
Fix the cracks on exterior walls-
Getting cracks on exterior of the walls is common in places like Adelaide where weather, at times, could be unforgiving. So keep a check on these cracks and get them regularly fixed before they grow any bigger.
Common plumbing service
Believe it or not, you'll always be in need for plumbing service; it's a story of everyone. Maybe there's a leakage in the tank, there's a frozen pipe, or there's something wrong with the toilet basin. Whatever the needs are, don't postpone them; make sure to get them fixed immediately.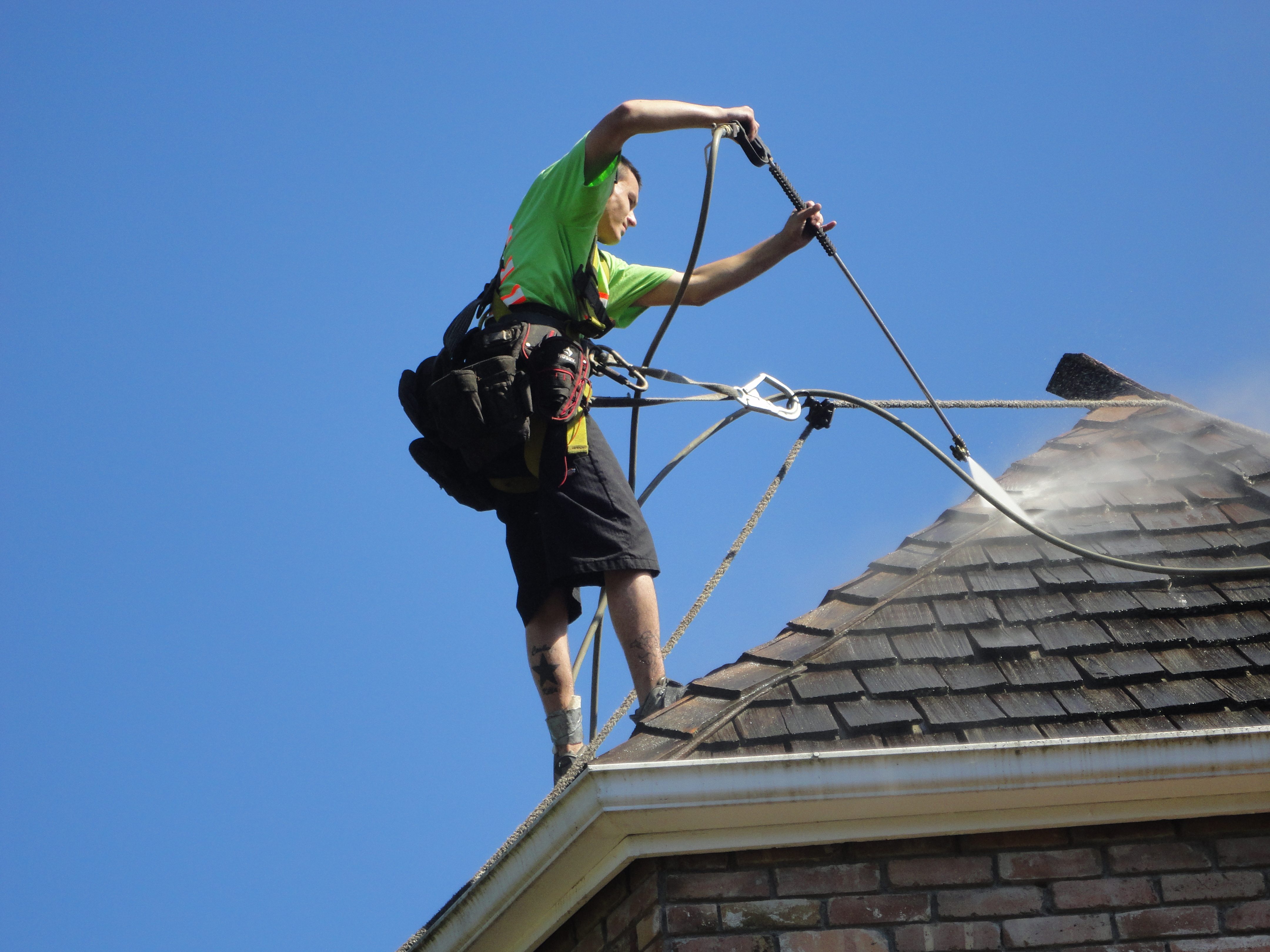 Natural and Eco-friendly painting-
House painting plays a big room in making your house look clean and tidy. So go for the house's interior and outside painting, as well as roof painting Adelaide, regularly when needed with natural, Eco-friendly paint.
Regular roof maintenance-
Getting your roof looked after by Roof Doctors regularly is very (very) important to ensure there are no leakages, ridge capping is fixed correctly, and the chimneys are working perfectly. You would find many good companies providing roof restoration in Adelaide; contract only them.
BONUS
Keep the front and backyard clean-
Not just the inside, but keeping the front and backyard of your house clean is just as important. It's hygienic, healthy and makes your home look much better even if it's decades old.
Do these 6 things and keep your ageing house intact in good health affordably.