When it comes to the health of roofs, people worry too damn much about how monsoons are the worst. Like summer and winter are any good!
If anything, summer is just as bad for your roof. And unless you have a good roof restoration gold coast Australia based company by your side, things could get pretty bad that could end up costing you heaps.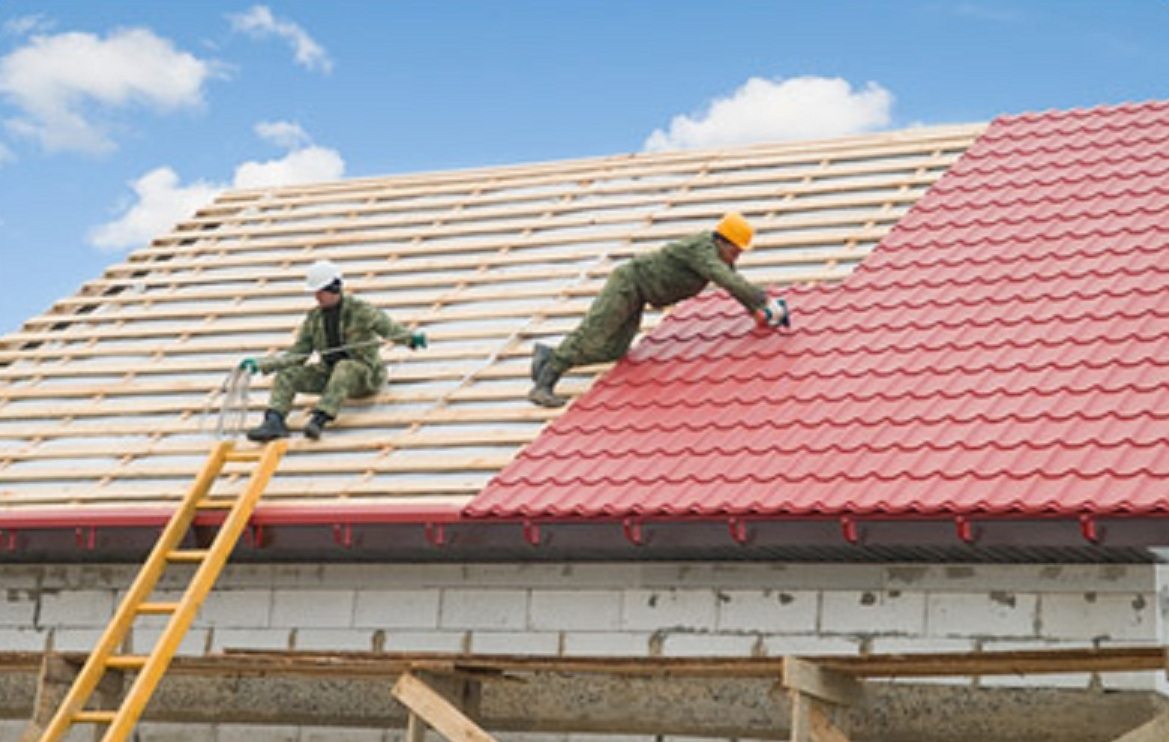 When the heat falls directly on the surface of the roof, while from inside it stays cool, the tiles expand and contract every single day (also called thermal shock). This damages the roof, causing several cracks and brittles forming on it. Also, overheating dries up all the oil present in the tiles, which further inflate the damage done.
Ultra Violet rays, which are more prevalent in this season, too suck the life out of the roofs. These harmful rays parch the tiles and make them less-waterproof, very weak and low on flexibility.
In Australia, summer storms are another major headache that cost the roofs off their health. If the tiles are not placed correctly or the ridge capping is not in its tip-top condition, these storms could be catastrophic.

Such damages, if left unchecked, can spiral out, destroying the whole roof and making it frail to the extent that it risks falling.
So get rid of the notion that your roof needs to be fixed before any particular season. Yes, monsoon is bad for the tiles, but so are winter and summer. Form a habit of getting the roof looked after by professionals at regular interval. If the tiles look dirty, go for roof painting Australia; if there are cracks on them, repair them with the kit. Standard maintenance work will keep the top healthy and extend its longevity.