Roofs are mortal. They need to be looked after. While sure they age, how long will they last depend on how well you've maintained them. But some people don't seem to grab this concept. Indifferent towards roof shingles for ages, comes a time to spend heaps in fully replacing them. A high cost that could have easily been avoided, if only were the roof taken care of with regular maintenance and restoration work, as well as ridge capping repair at low cost.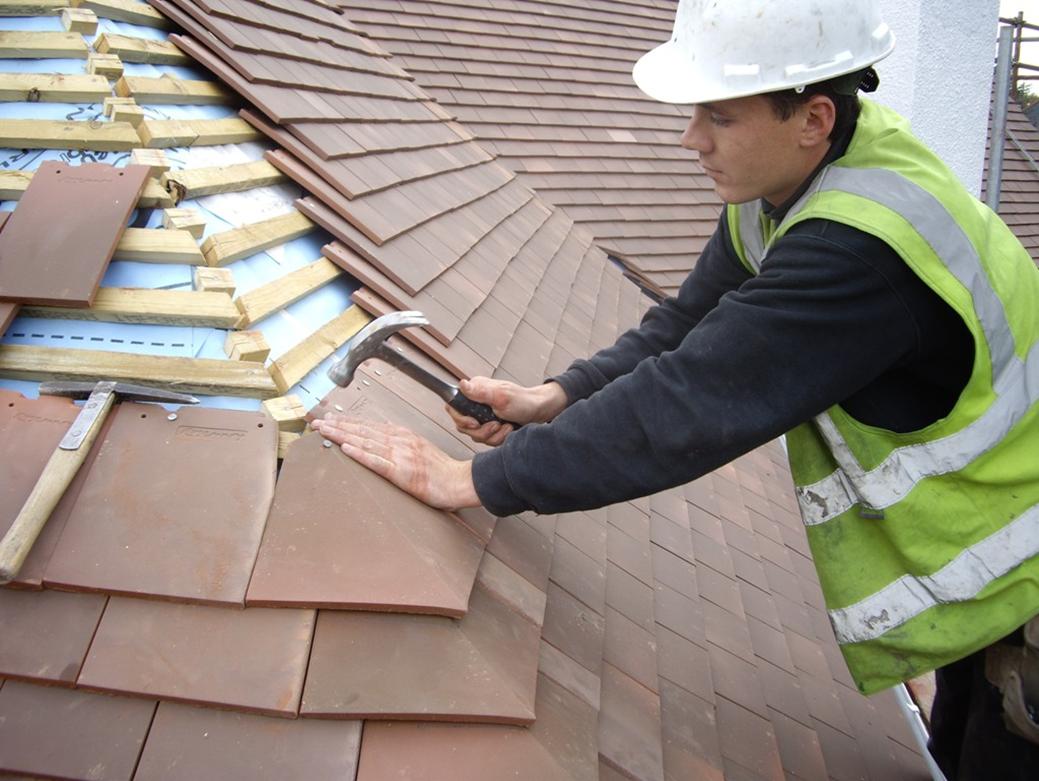 While few years back the reason was legit, there were no good professional roofing companies. And DIY steps for pressure cleaning, roof restoration, leak repairs are a tad too much to follow. However, there are no excuses today. Top professionals in Adelaide and across Australia are available and just a dial away.
And not just that! Their services are quite affordable and offers warranty period and insurance—adding to the 'no excuse policy',
Even the quality of their services has better-up significantly. They, today, use state-of-art tools and techniques to offer dramatic and long-lasting results. Also, usually would take a full day or two, years back, to clean, paint or restore the roof, it takes much less time these days; couple of hours is sufficient.
So it's time to fix that chip that has been there on roof tile for years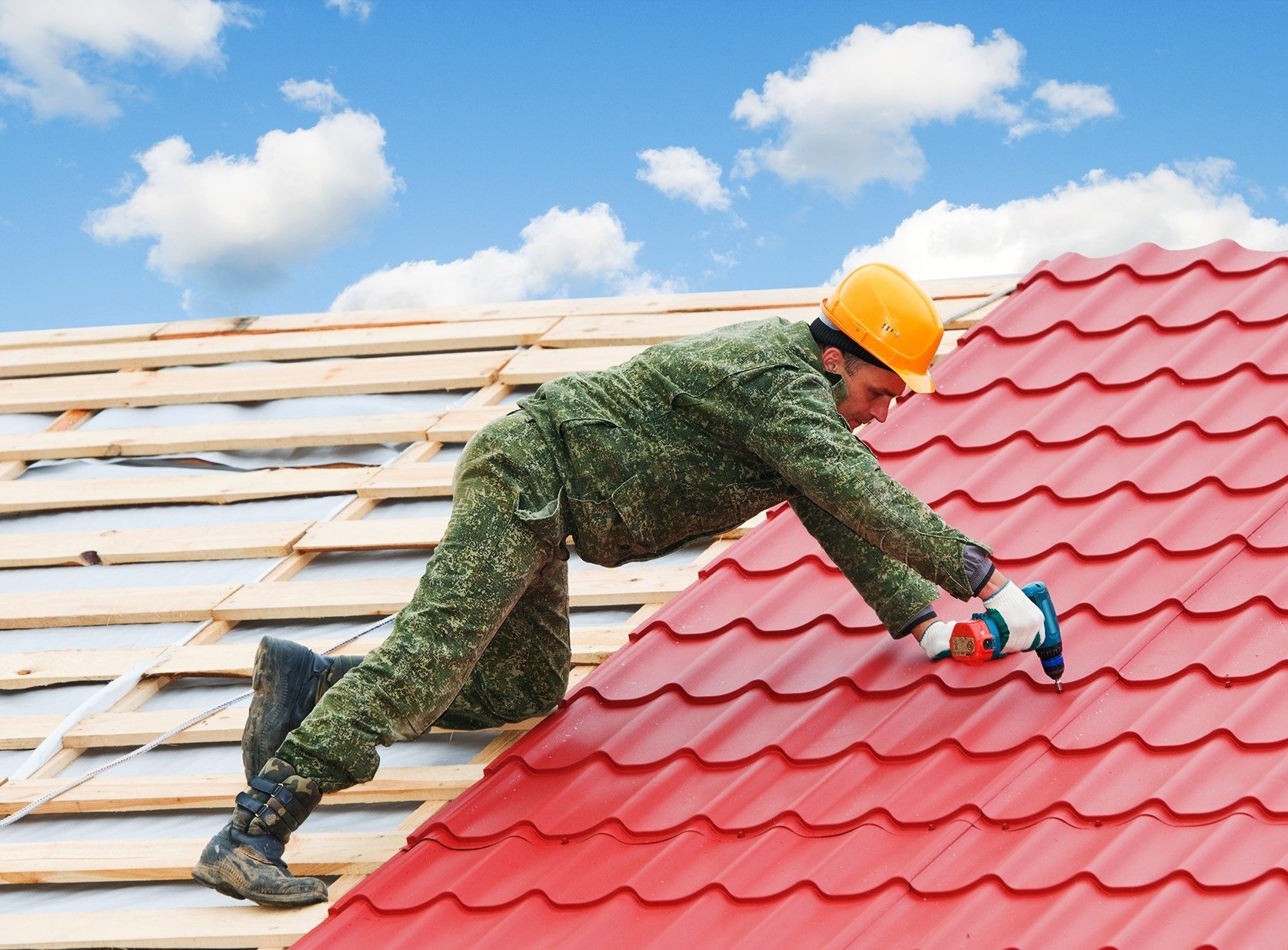 There's no excuse now to not to fix that chip that has lurked on your roof shingles for over a year. Dial a good roofing company. Bank on their efficient services and renew back your roof to its glorious days, before things go worse and you need to invest heaps in replacement work.