Replacing roof is costly and can leave a big hole in your pockets. The best (and easiest) way to save this cost is not to get your roof replaced in the first place. There are few simple and cost-effective ways to extend the longevity of your roof and overlap the needs to get it replaced anytime soon.
What are they?
Here are three easy ways to save hundreds of dollars of your your roof replacement cost-
Roof maintenance 
Getting your roof regularly looked after by professionals is the surest way to keep it healthy and well kempt. So make it a habit of having your roof checked by roof maintenance company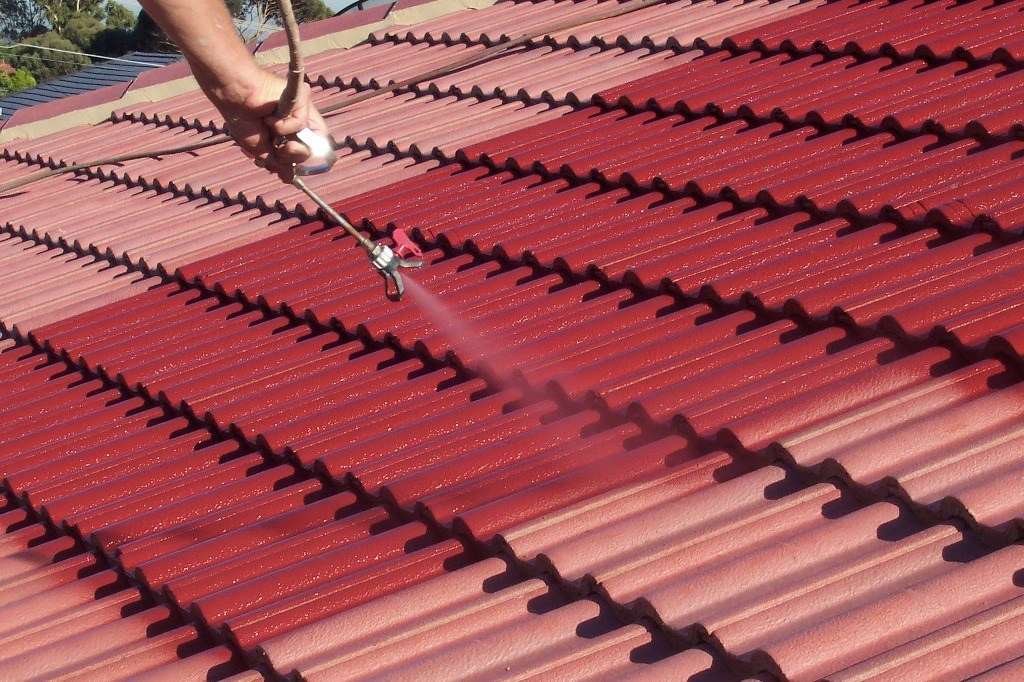 Pressure cleaning
Dirt settle on roof tiles, mould grows—all this combines to weaken your roof. So keeping the shingles clean is another task-at-hand that you should be serious about. Pressure cleaning is cheap and offers long lasting result. So hire a good high pressure cleaning services Adelaide based company.
DIY tile repair kit
Keeping a tile repair kit handy is essential particularly in the uncertain weather condition of Australia where you never know when there might be leakages from the roof. So invest in some affordable tile repair kit and know few DIY steps. If not, of course, you can always hire professionals.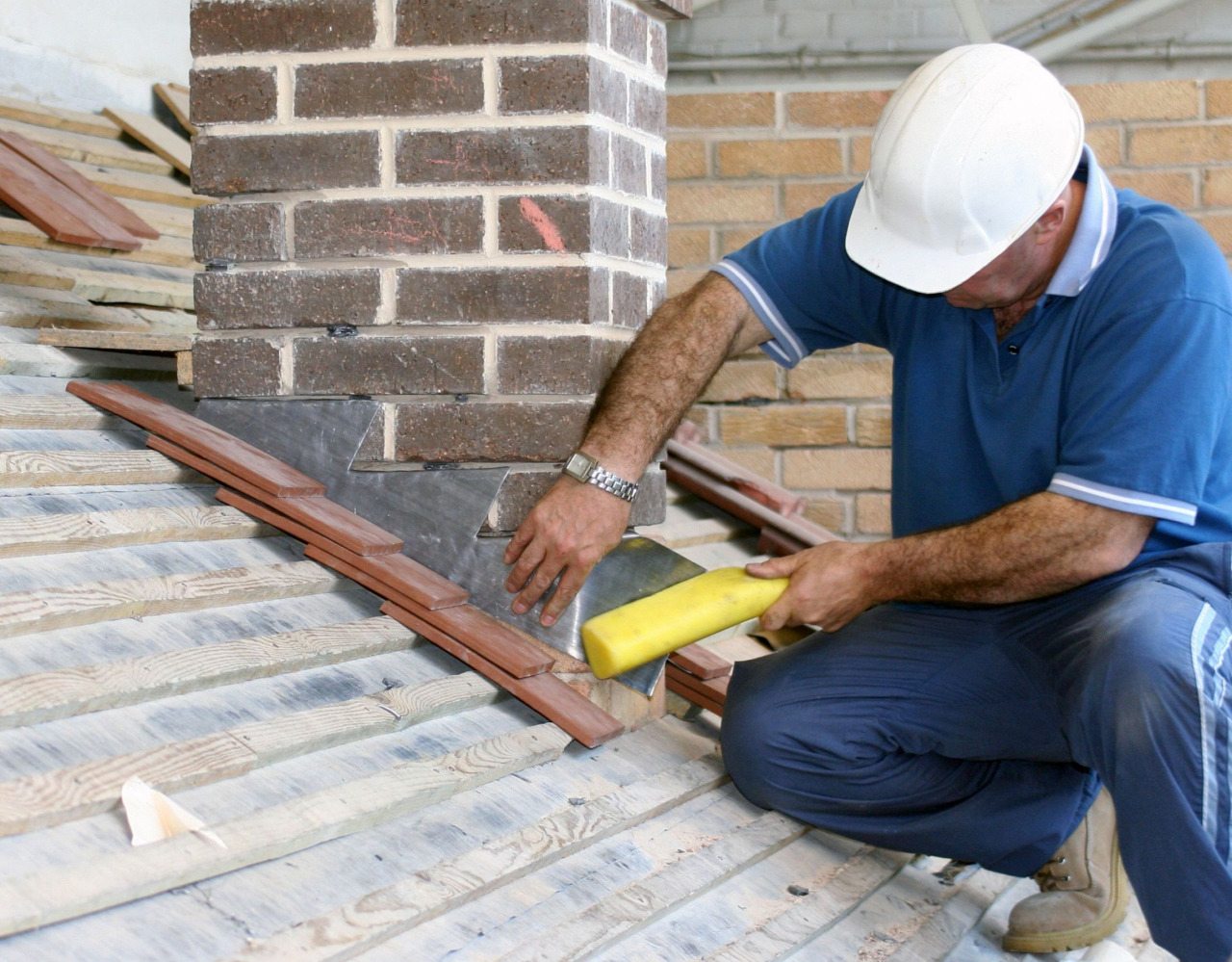 These are 3 simple and cost-effective ways to save hundreds of dollars expense of roof replacement.