Do you know what's better than getting your leaking roof repaired? Not having that leakage in the first place.
They say prevention is better than cure. However few really apply that today; and fewer when it comes to maintaining their roofs. For many house-owners, there's no need to get their roof checked by professionals, as long as there are no multiple holes up there that could fill buckets within minutes.
While, at first, it may look like a cost-effective idea, in the long run, it ends up costing more than expected, thanks to full-restoration work that cost in thousands.
Save your self from that large future cost and from all the hassle of the leakages. Take care of your roof like you do of your own health.
Here are 6 ways to prevent leaks in your roof-
Regular maintenance work
Getting your roof looked after by professionals at a regular interval to ensure things are just fine is very important. It keeps your roof healthy and prevents any future problem.
Roof painting
Paint on shingles adds an extra layer of coat that acts as a shield against rain. Also it helps roof stay clean and look nice. So if you haven't got your roof painted in a long time, dial a good roofing contractor today.
Well placed ridge capping
Ridge capping, if not adjusted well, can pave room for leakage. Strong winds can disturb their placement; so keep an eye on them, and position them properly whenever needed.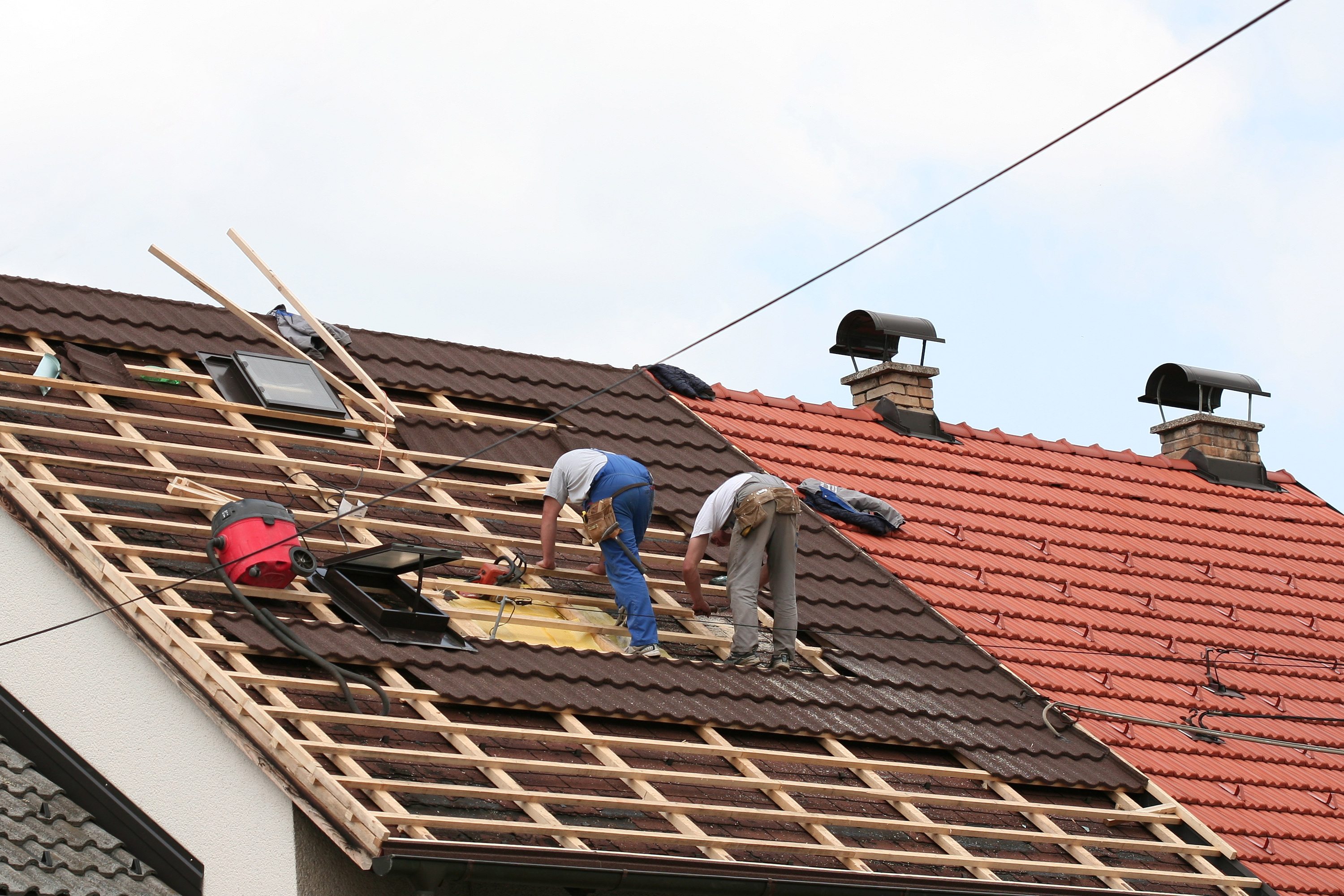 Be extra prepared before monsoon
To avoid all the roof hassle that monsoon brings, take extra measures before this season starts. Be more attentive even to minor hitches.
Keep a handy tile repair kit
You don't always have to dial professionals to repair leak on roof; sometimes DIY steps can help. You can easily buy tile repair kit Australia; they are affordable and easy to use.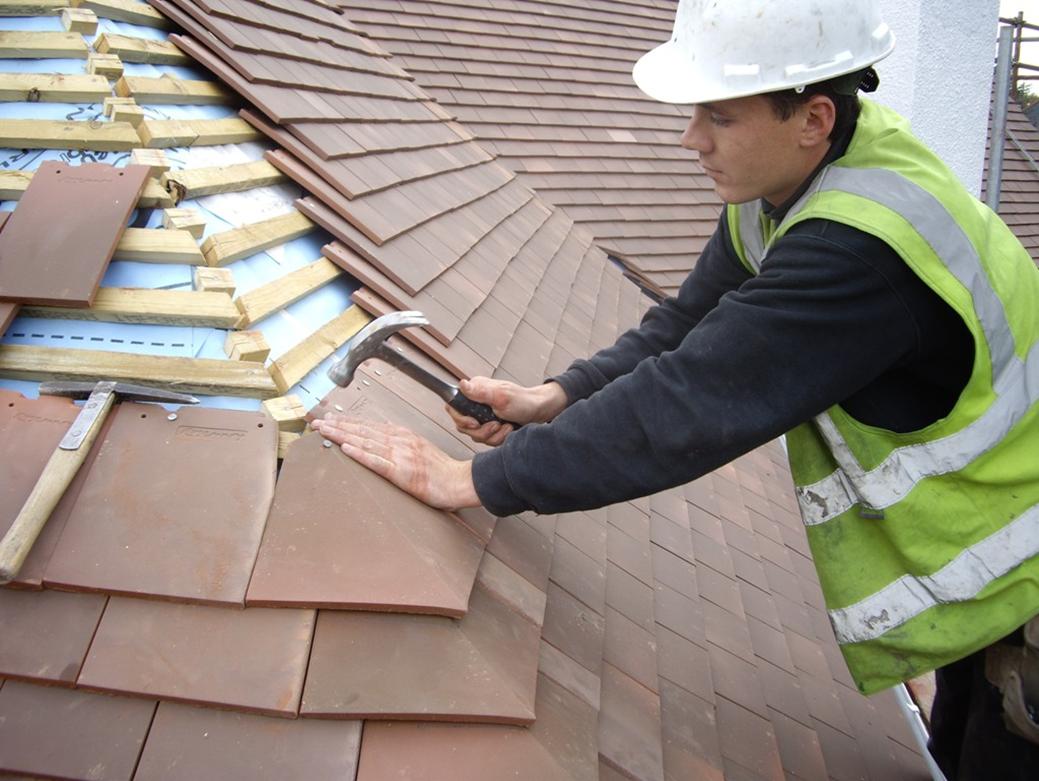 Keep an eye at the collar and flashing
There are few spots on the roof that are more likely to leak, like the collars and flashings. So keep a check on them regularly and get the help from roofing companies if you notice any problem.
With these 6 ways you can easily prevent any major roof leakages and save yourself from huge future expense. Now get to working.